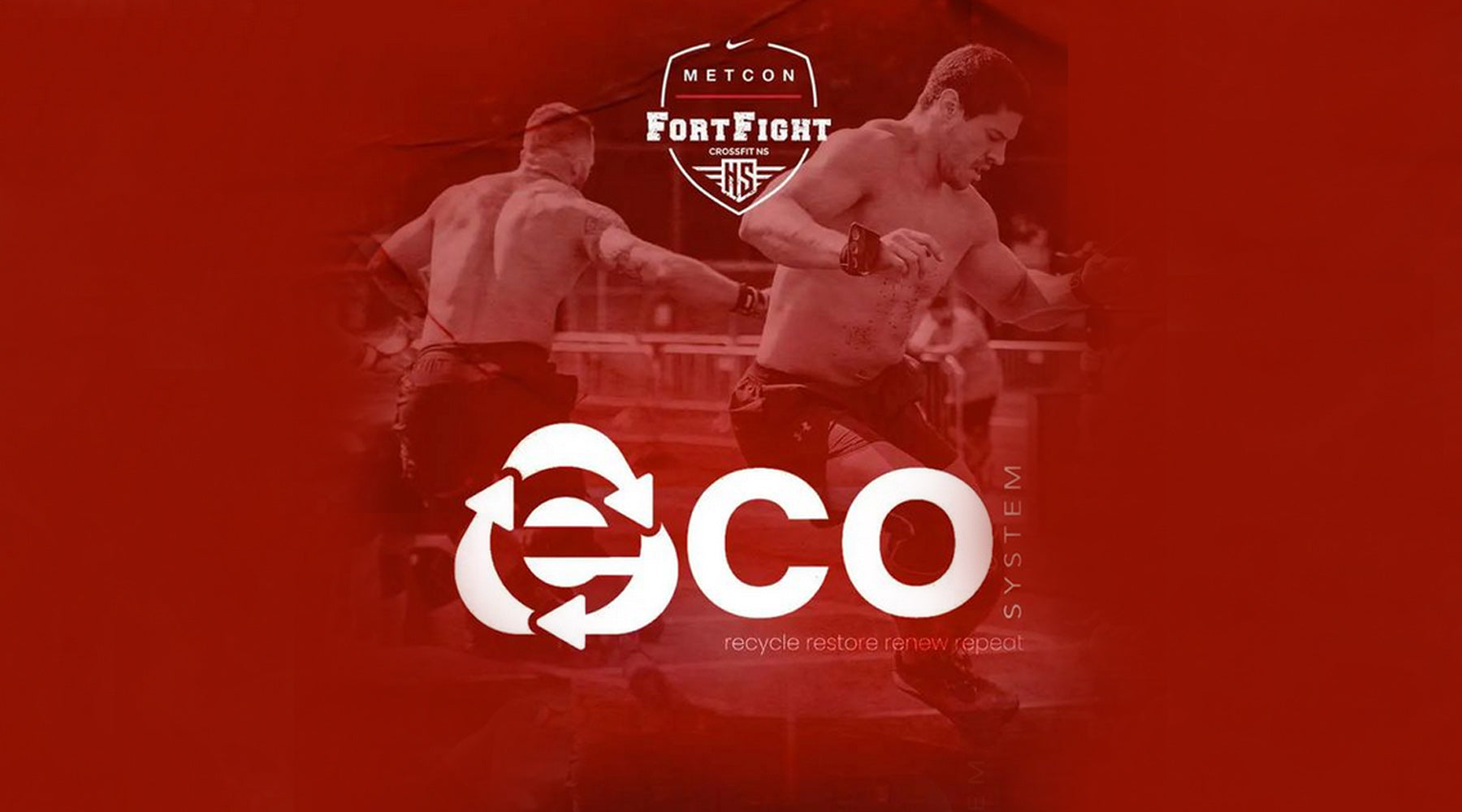 Eco System in the fight for a better, healthier future
Adulthood comes with a bunch of new benefits, but also a bunch of new responsibilities. We must approach our body in a more methodical, careful way. Behaviors driven solely by hedonism are not sustainable in the long run, and certainly not desirable. In order to last longer on our own, we need to pay attention to the signals we receive from ourselves. Also, we must not remain deaf to the signals sent to us by our planet.

The ideal situation, almost a utopian vision, is taking care of ourselves, in parallel with taking care of our environment. If we start locally, from ourselves, step by step, we will spread the influence, which can trigger a real avalanche of "good will" and "higher goals". In addition to taking care of mental health, which is often unfairly neglected, taking care of physical health is also necessary. A balanced diet is the basis, but not the only condition, for preserving the health of the entire organism. It is up to us to get moving, start at least with light exercises or walks, and do something good for our body.
Why Crossfit?
Due to the fitness, efficiency, and challenges it sets before its practitioners, the Crossfit way of training has experienced enormous planetary success. During a relatively short training session, you practice intense exercises engaging almost all major muscle groups. The training itself involves a combination of aerobic exercises, calisthenics, and strength training, that is, training with weights, but also training with our own weight. Using the mobility of our own body, we strengthen the musculature and increase mobility. The result is a healthy and agile, and above all, grateful body.
What about the planet?
On the other hand, we have the health of our planet, which is becoming more and more questionable, day by day. Although recycling, at first glance, seems like something we do solely for the sake of future generations, the view of it does not have to be so global, or altruistic. The benefits of recycling are also quality products, the use of which supports the sustainability of companies, for which we can be sure that they approach the production process the way we would ourselves - responsibly and conscientiously. One of these companies is Eco System, a company that is guided by the end-of-waste principle. You probably know at least one person who avoids recycled products because they don't believe that recycling can be used to create an aesthetically pleasing, quality product. New technological achievements, fortunately, allow us to break that myth, and to offer the world top quality, which in appearance does not differ from products created solely for their beauty. Functional products, adapted to the needs of modern man, are products created by the company Eco System.
What happens when self-care and care for the planet come together?
Today, it is easy to be a spokesperson, a supporter, or a critic, but hardly anyone decides to implement the planned action. Although we support the preservation of the health of the planet with our products, the health of the individual is also important to us. It is for this reason that we have decided to support the Nike Crossfit competition, providing comfortable and high-quality surfaces for all participants. Only by taking care of ourselves and awakening the self-awareness of each individual can we contribute to the general improvement. For your sake, for our sake, and for our descendants' sake, it's time to start thinking about the long-term goals and consequences of our actions.
If you're not physically active, it's time to get moving, if you're not recycling, it's time to start thinking about it. Once you are truly informed about the types and importance of recycling, you will gain the strength and will to put your thoughts and plans into action, even if it is just more rational consumption or buying necessary, or, which is also desirable, recycled products.
Who knows, maybe you'll join us at the next Crossfit competition, taking care of your health, but also the health of our planet, using the company's Eco System products. Until the next opportunity, join us on September 2nd and 3rd at the Nike Crossfit Fort Fight competition in Belgrade at Tašmajdan.